Adjusting to the empty nest
Adjusting to the empty nest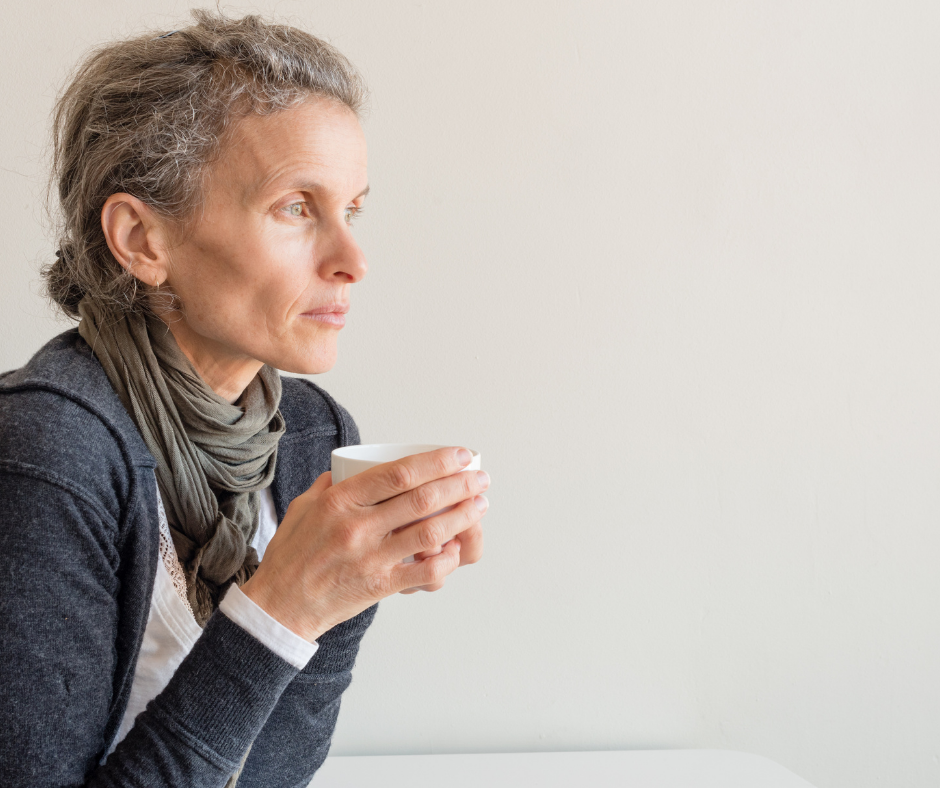 Most of the country is in full-fledged seasonal shift right now. In Florida, the first cool breezes of fall blow, while the northeast just endured a dangerous nor'easter. But sometimes these seasonal shifts can be easier to adjust to than the ones we experience throughout our life. For many women, the emptying of the nest can be especially difficult. Certa author Janet Warren Lane has walked this journey and shares what God has taught her:
As a 73 year old mother and grandmother, I am finding that the winter season of life is an unbalanced mixture of highs and lows. And, as is too often the case, my perspective is fashioned by the self-centered bent of my fleshly nature. You know, that part of us that we are all born with and until we invite God's spirit to dwell within us, rules our thinking.

Ever since the last of my 4 fledglings flew from the nest (that was 18 years ago), it's been an up and down journey for this mom. Contentment was a constant as I was raising my four beloved children. But as one by one they took flight, my contentment began to wane. And was sorely tested when my entire brood moved out and away. Since then while they have moved sometimes closer and sometimes further (even one went to live on the African continent) my contentment ebbed and flowed in concert with their change of addresses . Predictably, the arrival of grandchildren, as wonderful as that has been, contributed to an even greater elusiveness of contentment.

Initially, there were times when I thought, "I just can't do this." The reason being, I was brought up on a farm where children grew up and planted their homes not too far away. Therefore, I was predisposed to expect the same future for my growing babes. And even more so since returning to my childhood roots about 40 years ago to establish my forever home.

Yet, the cold reality is that the contentment of my four grown up children is now defined as mine was when we shared the same nest. My presence is no longer necessary to their contentment. Instead,I have become an accessory.

And you know what I am discovering? Being an accessory is as it should be. It's the way of life. I am learning that only when I allow the lies of fiery darts to interpret my thoughts, will I wander into the valley of despair.

Every season of life is designed for a purpose. God reminds me of this, when I am tempted to allow sadness and my lack of contentment to fashion my attitudes and actions. Plain and simple, my friends, this is nothing but disobedience. Besides, my discontentment will steal the blessings God has for me in this season.

Up until my Winter season there were an abundance of reasons for my seasonal contentments. They were blessings straight from God. And they motivated me in overcoming the hardships I encountered. But in my Winter season the absence of those preferred blessings created a gap in my contentment. That is until I came to terms with the fact that the truest and best contentment can only be found in Christ. This type of God-given contentment opens the door to appreciate a whole new realm of contentments designed to enhance the Winter of my life. Being contented in Christ is the perspective we need to envision all the possibilities for contentment no matter the season of life, but especially in our life's Winter season.
As God exposed the weapons of fiery darts that for years Satan had skillfully used against Janet, her spiritual walk underwent a dramatic transformation. By teaching her what fiery darts were and how to counter their attack, her walk along the path God had set before her so many years before was illuminated to such an extent that her skill in recognizing Satan's tactics dramatically improved along with her ability to successfully fight against the fiery darts.
101 pages | $12.99 | Shop now
Janet is married to Bob Lane, who pastored (now retired) for 27 years. She is a retired public school teacher of 15 years. Janet and Bob have 4 children–3 daughters and 1 son and 10 grandchildren. She is the author of Fiery Darts: Satan's Weapon of Choice and The Missing Calf, a children's book.