Pray Without Ceasing
Pray Without Ceasing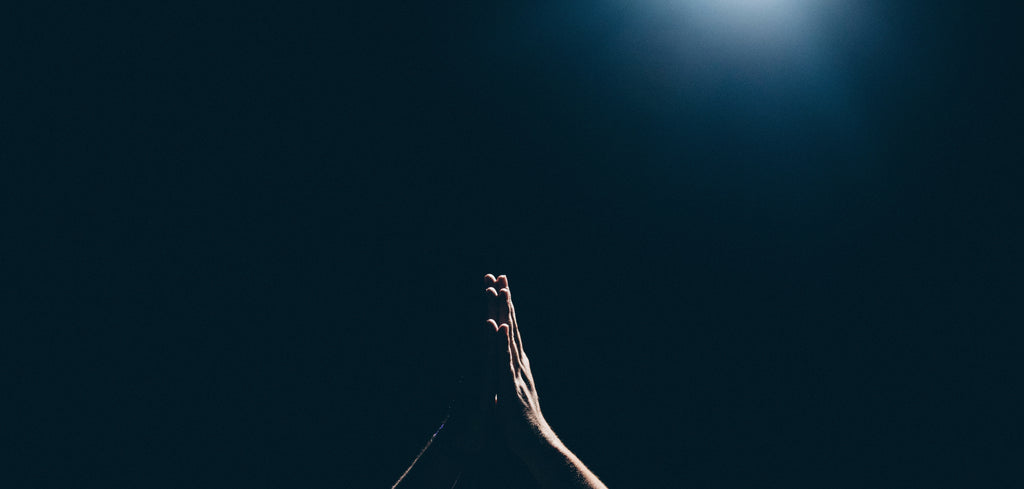 Confession time - I'm terrible at prayer. It's never my first thought. I don't do it instinctively. I often forget to, or I get distracted in the middle of it and start doing something else. If I tell someone that I'll pray for them, then I typically have to do it right away - or else I forget later. Prayer has never really been one of my spiritual gifts, if you will. 
Earlier this week, I was looking for a good quote from Martin Luther to post for Reformation Day. As I was searching, I came across two quotes that struck me. The first is this - 
"I have so much to do that I shall spend the first three hours in prayer."
How many of you can honestly say that this is your first reaction when you have a full to-do list? My go-to when I have a ton of things to do is to start doing them, not praying about them.
Prayer is an interesting thing. It is so easy to do, but at the same time so difficult. Prayer can often feel like you're not doing anything at all - at least for me. Prayer can feel like taking a step back instead of being productive - but it's so much the opposite. Would God invite us to pray if it was useless? Jesus Himself - who was God, need I remind you - often secluded himself to pray (Luke 5:16 NIV - "
But Jesus often withdrew to lonely places and prayed.") 
If Jesus is the example we're supposed to follow, then shouldn't we do the same? He prayed for His disciples, for those following Him, for His upcoming suffering while in the garden before His crucifixion - He prayed in all circumstances, and invites us to the same. Through Jesus, we have a direct connection to the God of the universe - the God who created all things. He doesn't only invite us to pray, He WANTS us to. Encourages us to. He wants to hear us speak to Him, to tell Him our concerns, share our stress, celebrate with Him, mourn with Him. 
Paul writes in 1 Thessalonians 5:16-18 - "
Rejoice always,
pray continually,
give thanks in all circumstances; for this is God's will for you in Christ Jesus." Pray continually. All the time, at all times. For everyone and everything. It's not easy - quite the opposite, really - but we are called the sons and daughters of God. If He is our Father, then shouldn't we speak to Him? Share our thoughts, our needs, our sorrows, our joys? I mentioned earlier there were two Luther quotes that struck me - the other was this:
"

To be a Christian without prayer is no more possible than to be alive without breathing."
When you are alive, you breathe. It's what you do. When you're a Christian, you pray. It's just what you do. Prayer comes with being a follower, a son or daughter, of Jesus. Prayer brings peace to us, it strengthens our relationship with our Father, it provides, it blesses - why wouldn't we want to?
I challenge you to do two things today and in the coming week.
1) Make prayer a priority, not an afterthought. Pray first. It doesn't have to be long or wordy - prayer can be as simple as "Lord, help." Romans 8:26-27: "In the same way, the Spirit helps us in our weakness. We do not know what we ought to pray for, but the Spirit himself intercedes for us through wordless groans." If you don't know what to pray for - or how to pray, start with the Lord's Prayer. God knows the rest.
2) Ask someone around you how prayer has worked in their life. What's been a time that they have seen God answer a prayer? He does answer - it just might not always be in the obvious ways we think or are hoping for. Keep an eye open for how God can be working through your prayer.
Adam Peitsch is the worship leader at Journey Community Church in Grand Rapids, Michigan, where he lives with his wife Olivia. He is also the warehouse manager of JPL Books in Wyoming, Michigan.