Certa Publishing - Marketing Tips
Certa Publishing - Marketing Tips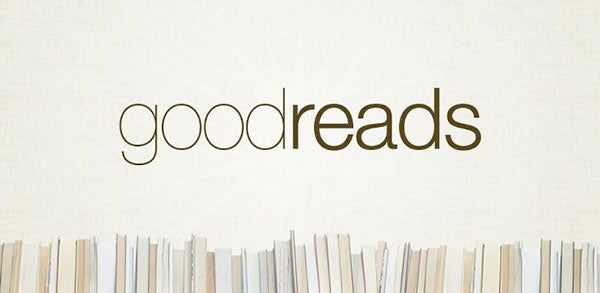 Engaging with Readers on Goodreads
By Cynthia Shannon, Author Marketing Specialist at Goodreads
Whether you're just starting out or have written multiple bestsellers, as an author you play an important role in promoting your books to readers. What's one of the best places to connect with readers? With more than 50 million members,

 

Goodreads

 

is the world's largest site for readers and book recommendations, and offers multiple ways for authors to gain a following.

Be a Reader First

One of the easiest activities you can do to engage with readers on Goodreads is to review and recommend books—after all, a love of books is what got you into writing in the first place, right? You can talk about why you loved a book you just read, create a shelf of your favorite books of all time, or recommend books you used to research your own—the opportunities are endless. Each time you shelve, rate, or review a book, it creates an update for anyone who follows you, making reviewing books one of the best ways to build a following and engage with your readers.